BJM Business & Marketing Analytic Services
If you and your team are out there dreaming of a better future for your startup or your small medium business (SME), The BJM, BJ Mannyst, team highly recommends adopting business analytics. marketing analytics, and digital analytics. You may ask why? The reason is that, it will help you discover opportunities, fix problems, improve and find threats much faster. Plus it may just provide options to aid in overcoming challenges.
Business Analytics as a Service (BAaaS) & Marketing Analytics as a Service (MAaaS) allows small / medium / big businesses to get their (structure and unstructured) data collected, processed and presented to them in the form of actionable insights. Which may have cost a lot more to setup via on premise in-house, if not for cloud computing.
Well it does cost more if you have BIG DATA. . .since you SMB likely have a lot less data, you could get started much faster.
AND WE CAN ASSIST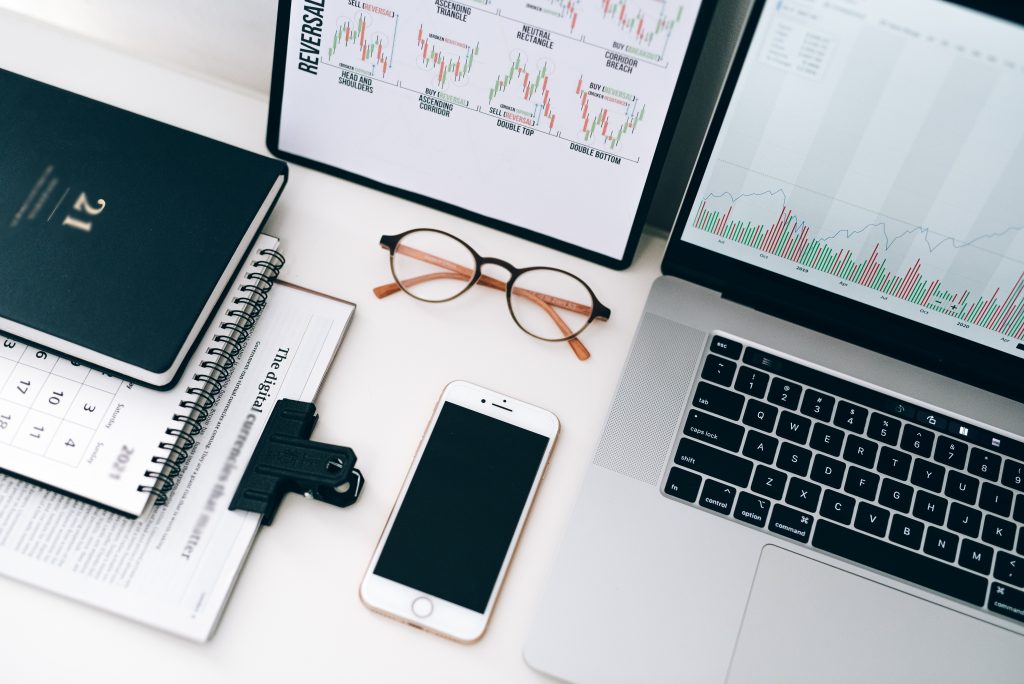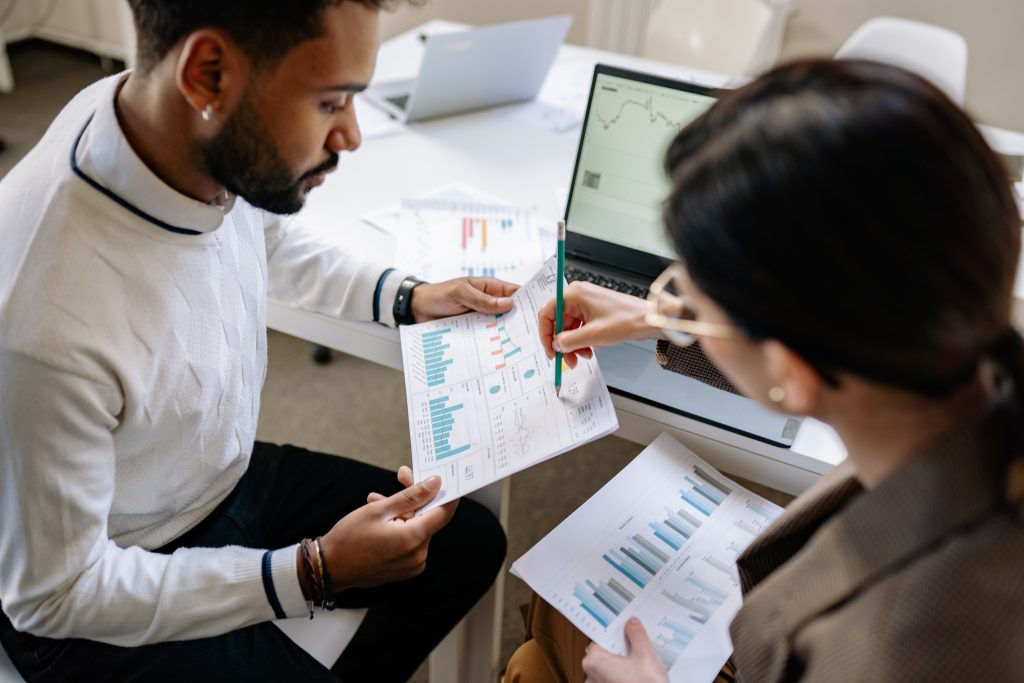 Reduce Upfront Investment
The thing is managing your small data, IT, privacy controls, man power is whole lot of upfront investments, development, administration and time.
You can allocate that to third parties who then just give you insights and recommendation without handing over data irresponsibly.
So the team at BJM, BJ Mannyst, introduce these simple analytics solutions [Business Analytics as a Service (BAaaS) & Marketing Analytics as a Service (MAaaS)] for SMB to assist them in improving performance and thriving. All done securely and confidentially.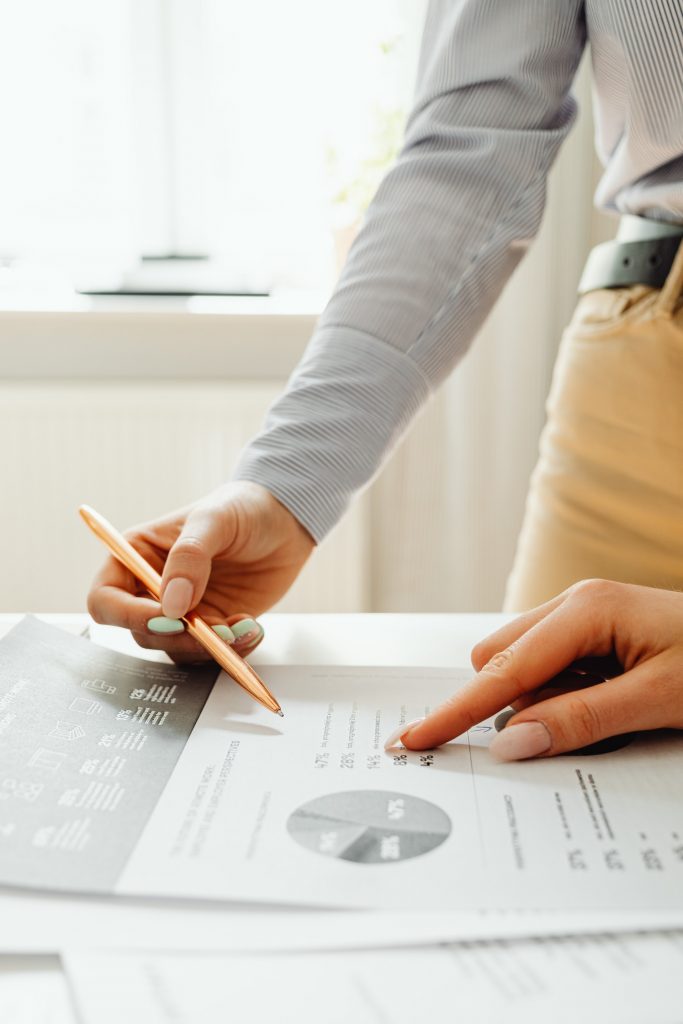 BJM, BJ MANNYST, ANALYTICS SERVICES IS FOR?
Startups / Small Medium Business Companies that want to gain quick insights and recommendations
That do need frequent and flexible analytical insights out of their data
Have neither time nor resources to derive quality insights from their data
Companies who just want to assess their strategies
Companies that don't want to deal with the IT and maintenance
---
HOW BJM, BJ MANNYST, DELIVERS BUSINESS & MARKETING ANALYTICS?
Delivers analytics results in the form of spreadsheets / reports / power point / word / pdf / dashboards within days or even hours )
(***the more complex the longer it takes!
---
BENEFITS
WHY?
Why use Business Analytics, Marketing Analytics, Digital Analytics, Assessments, Audits Now? Just imagine you have one chance to turn your business into profitability in next few months, would you not want to assess as much scenarios / options before you take action? The team at BJM,BJ Mannyst, provide that critical insight and recommendation so you can make better decision.

Collaboration
We welcome the opportunity to collaborate with you and others in making better decisions.
Timeliness
The more complex the more time it takes.

Security & Confidentiality
We take this seriously and hope you do. We may recommend anonymize your data if necessary. Access and transmission is always done with encryption. We may utilize secure on-premises platforms and cloud platforms (Microsoft Azure, AWS, Google Cloud or Other).
Process
Before you reach out or message us. Ask yourself:
You don't have the time to do it yourself?
It's too complicated?
Got too much data?
Need to generate actionable insights faster?
Not sure how to use metrics, charts, industry insights, research, and etc to apply to strategy development?
It's too expensive to hire a full time IT admin, Data Scientist, Data Collection, Data Cleaning?
Not sure what to do and you rather outsource it?
---
HOW MUCH IT COSTS & BILLING METHOD?
You are welcome to choose either a pay-as-you-go or a monthly subscription
Price is based on:
The number of data sources
Initial data quality and structure
Complexity of required reports
The setup and maintenance
The required manpower and expertise
Data management activities
Access to self-service analytics tools.
Regular reports (optional)
Different format of reports (optional)
Deep analysis (descriptive, diagnostic, predictive, prescriptive, etc.).(optional)
---
Analysis & Analytics 101
ANALYTICS 101: WHAT DOES BAaaS / MAaaS REQUIRE?
It's important to remember the below content is a general process outline for both BAaaS & MAaaS. It may change for different clients / needs.
Business Analysis as a Service (BAaaS)
Solution Scope & Requirement
Understanding the business vision, drivers, goals and objectives for the new or changed business system
Identify requirements stakeholders, planning and conducting requirements elicitation session
Requirements Analysis
Clarifying and deriving additional requirements
Prototyping and providing a visual model of proposed solution
Requirements Specification
Preparing the requirements specification documentation
Requirements Documentation
Requirements Validation
Presenting documentation to business & technical stakeholders
Receiving their approval that the solutions are complete
ANALYTICS 101: Some Types of Analytics
Customer Analytics
Analytics can deliver insights to help you better understand your customers and markets. So that you can serve them more effectively.
Analytics Information Management
You might have realized that we are accumulating more information in business. So the importance of information & technological systems becomes critical.
Analytics Performance Marketing
All that marketing efforts needs to be evaluated for effectiveness and efficiency.
Analytics services
Your business is your baby doesn't mean you blindly support it. Analytics helps with the big picture so that your baby will succeed.
Social Analytics
Google Analytics
Facebook Analytics
Instagram Analytics
LinkedIn Analytics
Twitter Analytics
YouTube Analytics
Other
Descriptive Analytics
Diagnostic Analytics
Predictive Analysis
Prescriptive Analytics
Cognitive Analytics
---
What are the steps involved?
The steps will vary from business to business. Our focus is early to growing service organizations, which means we can go through it within a shorter period. As long as they allow access to necessary material and resources.
If you need someone to take a look at your service business, reach out to us. We have quick & dirty assessment, and we have more in-depth ones. Contact Us with your needs.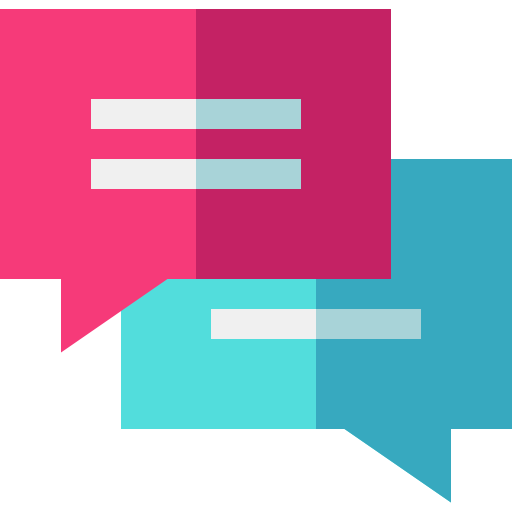 Get in touch!
Stop wasting time and money by doing this all by yourself. Modern marketing and it's management involve a lot more. We can assist you & your team.
We'd love to hear from you or have a project in mind? lets talk. ***No guarantees of results!
---