The world is changing, aspects of society and economics are changing as well. Our message to everyone is to embrace the changes and yet be reminded of what doesn't change.
What obviously does not change is the need to be:
empathetic
generous
humble
saving
growing
loving
investing
collaborating
consulting
learning
knowledgeable
caring
Doing so successfully requires resources, skills, networking, thoughtfulness, analytics, data, history, forecasting, R&D, fundamentals, values, and a long term game plan.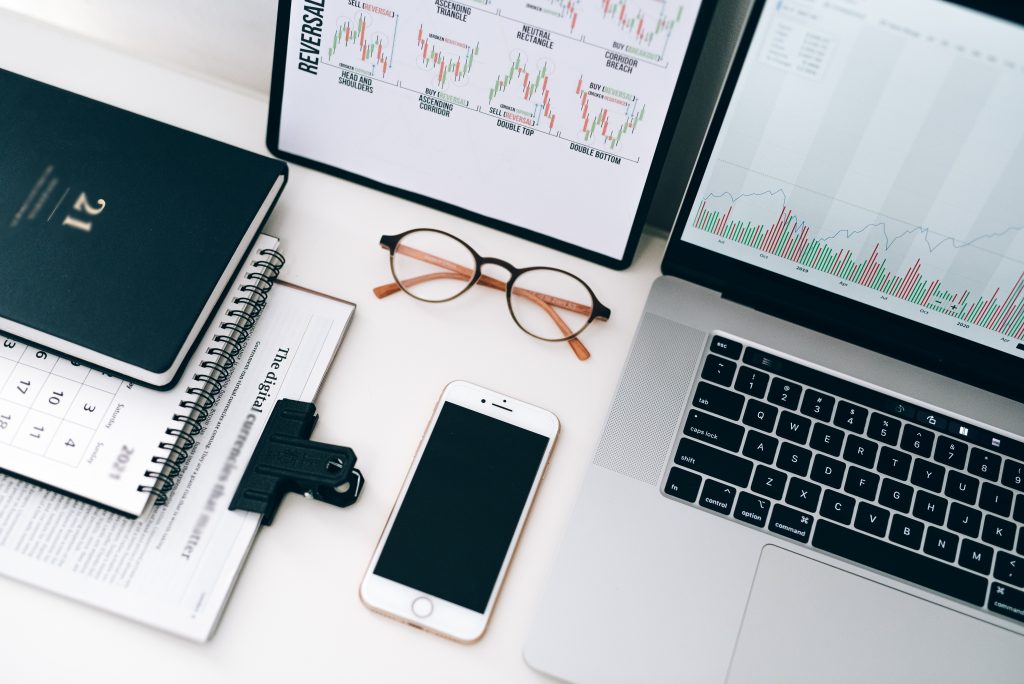 About MBHVIM
MBHVIM, MB Holdings Venture…, is simply a private management company that holds, invests, and managers some diverse assets. At our primary core initiative is our Marketing Services offerings, our Business Services offering, our Founders Services offerings and future Real Estate opportunities which are operated independently to ensure the development, management, success of our partners.
---
MBHVIM
What Do You Do?
We manager some diverse assets. We are also open to partnering with businesses. Currently we have a marketing service provider, a founders community & services provider, our other business services are under development like our investment arm, and our future real estate offering.
Where We stand & Principles
01.
Collaboration
We work collaboratively, without silos. Which helps in creating the best outcomes for our stakeholders.
02.
Diverse Workforce
A diverse workforce is indispensable to our creativity and success.
03.
Innovation
We are relentless and open-minded about finding better ways to serve and improve our performance.
04.
Drive
We are very invested in the success of the organization as well as our stakeholders. Pursuit of fulfillment and excellence.
05.
Sustainable
we run our business sustainably and responsibly. At the companies / partner we invest in we advocate for sustainable and responsible business practices that drive long-term value.
06.
Support
We provide the support stakeholders need to ensure that your plan is aligned with healthy values, goals and aspirations.
---
Get in touch!
We'd love to hear from you or have a project in mind? Lets talk.
---