Special Real Estate Offer
Wait! Before You Drop Six Figures on Real Estate In The USA. . .
***We are your hired, non-agent,—eyes, hears, and hands when it comes to buying USA Real Estate (Single Family, Multi-Family, Apartment Buildings).***
---
We can help you on your investment journey like a Friend or Local Partner
Whether you are Non-US Residents exploring your USA options
Whether you are a Canadian exploring your USA, Indiana, Mid-West options
Whether you are an American in the US / Canadian wanting to buy in the USA, Indiana, or Midwest
Whether unable to be there locally to check out the area
---
WHAT'S INSIDE?
The quick education of this offer. Contact us if you have questions. We are not real estate agents. We are simply your local eyes if you cannot be there to check out potential investment properties. Plus we may assist in finding buyers agents.
Attending Open Houses
No. 01
HOW DOES IT WORK?
We have friends, and contacts all over the United States. Plus access to some incredible people that live in the counties that are glad to share the pros and cons of living / working in their county.
Simply fill out the form above and we will provide instruction to help you begin checking out properties in the USA. ***Must Be Presently Living / Working In North America
***Must be 18+
***We Provide Unbiased Views cause We Are Not Real Estate Agents
BENEFIT?
Top benefits is that it saves you time and money. In the initial steps.
No Chasing Bad Opportunities
No Culture Learning Curve
PRICE?
Varies based on need, neighborhood, local demand, complexity, packages start from $2500USD to $13500USD & higher.
***For a limited trial, reach out before end of SEPTEMBER 2023.
Neighborhoods / Schools / Lifestyle Feel
No. 02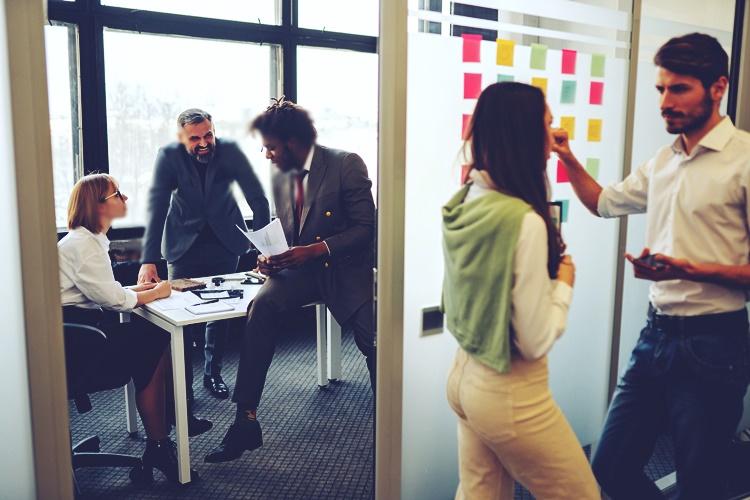 Fun Love Relationships Family
No. 04
THANK YOU