Special eBook Offer
How Founders, Investors Real Estate Professionals, Governments Can Disrupt & Fix Housing Crisis

Real estate is a huge opportunity around the world when done right, Add to that the incorporation of web3.0 and also because we were curious to see if we can develop a good thesis to investing in new housing solutions and models. We dive a little deeper into Real Estate, Construction, and Housing Crisis and provided some tips below.
Available in PDF eBook format. Enter your email and we will send you the book.
---
WHAT'S INSIDE?
We have put together an incredible resource to educate about the housing crisis. It will present you in depth info about the problems and possible solutions. You will enjoy.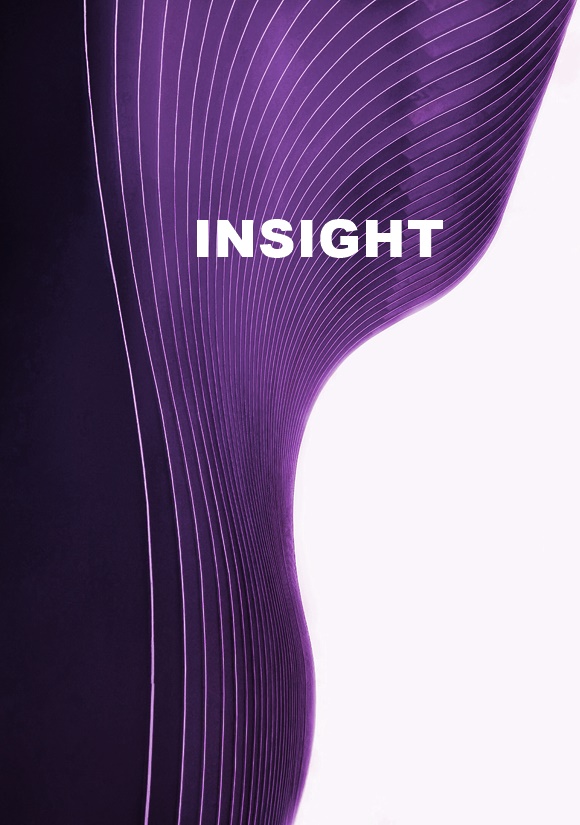 Growing Your Service Business
No. 16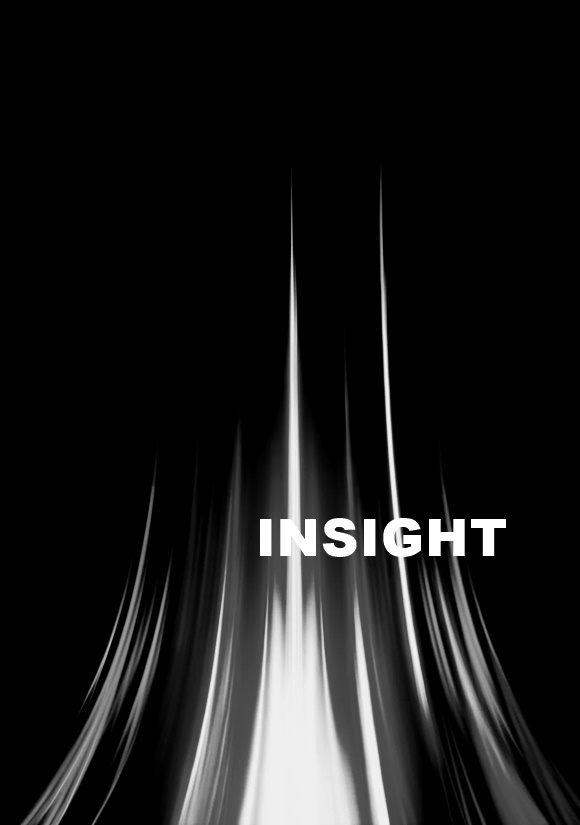 Growing Your Service Business
No. 10
Growing Your Service Business
No. 37
THANK YOU