YOUR COMMUNITY
---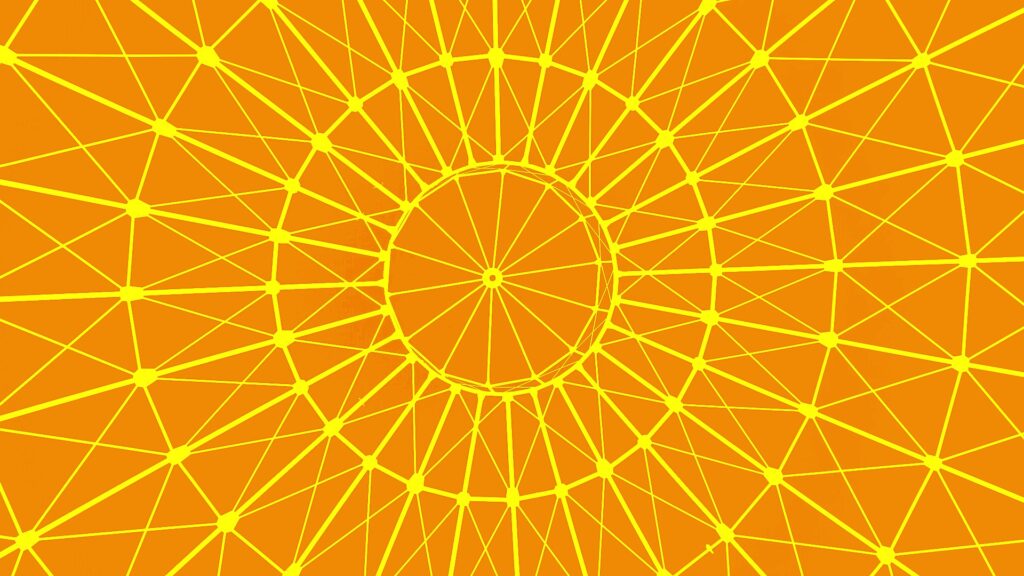 The way you get meaning into your life is to devote yourself to loving others, devote yourself to your community around you, and devote yourself to creating something that gives you purpose and meaning.

MBHVIM Community Platform Management Team
---
Hey!
Welcome to our community section a.k.a community platform a.k.a extended community offering. Which is meant to extend our members, supporters, partners reach, outcomes and experience. This platform will extend GreatestFounders™ , Founders Under 40™ Group, and other communities to experience more & get more from their time with each other.
---
---
30, 000+
Founders & Managers & Others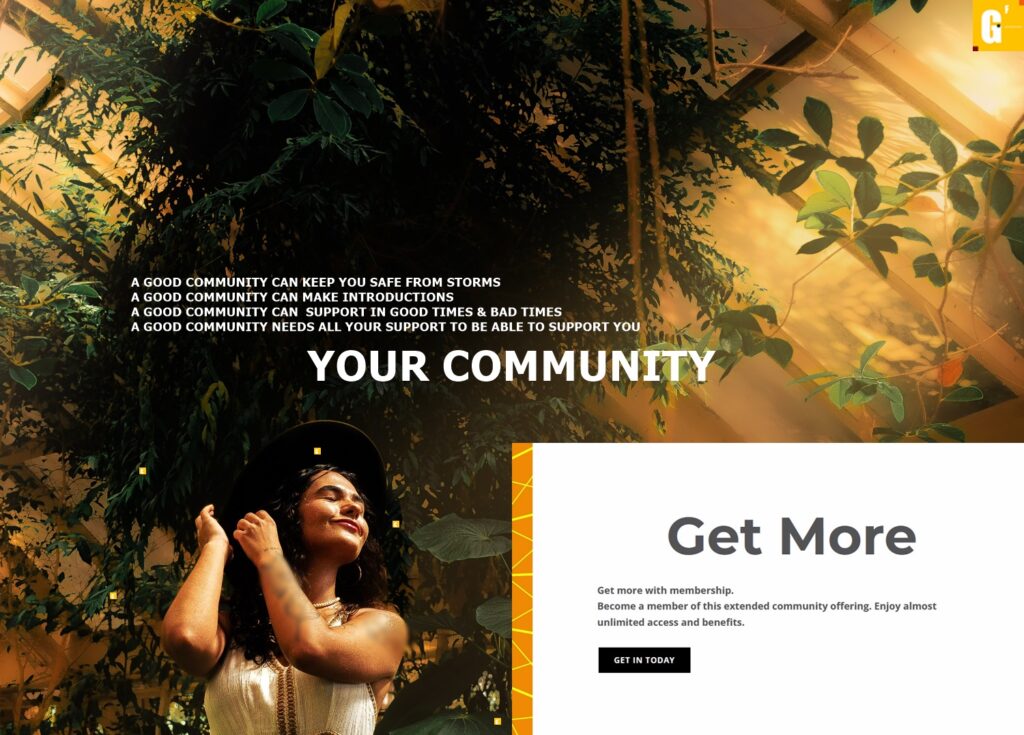 ---
A quick education about online community
Offline and Online communities are becoming more and more essential for business success. All business sizes need to be involve in communities like it or not. Communities provide conversations, belonging, education, advise, referrals. friendship, opportunities, and so much more.
Importance of online communities
The A.I tools are coming. The VR tools are coming. Yet people will continue to crave social experiences. Many companies including startups / SMB have realized the power of offline and online communities to aid in goals. B2B / B2C/ D2C can leverage it in many ways such as:
Building relationships
Engagement
Increasing brand exposure
Building credibility
Increasing awareness
Gaining support
Types of online communities
Just like offline communities such as neighborhoods, place of worship, interest, etc. There are plenty of choices and formats.They could be public or private. They could be very open or invite only. They could be subject focused, work based, etc. There are some with rules, guidelines, and agendas.
There are usually people who manage and oversee the daily operation of the communities. Different people with different roles such as moderators, editors, writers, thought leaders, finance, sales, recruiter, ambassadors, and so on.

A community could be about support, taking action, or just fun, It could be discussions.
.

---
Quick tip

The goal to any business is weigh what you put in and what you could get out. Your ROI could be tangible and / or intangible. No significant ROI happens overnight. So be a part of long term relationship. Leveraging community power is a must in a digital world.
---
2008
The Birth of Founders Under 40™Group
Founders Under 40™Group , also know as FU40, as many of you know is the fastest growing unconventional group for founders. A group community that allows business minds to connect and share. Thanks to the members of this impressive group.
Our group was established in 2008, during a time of a world financial crisis, several on going wars and growing social division. Sub-prime, AIG were popular words. Too big to fail was a popular phrase.
We recognized that the world was becoming a global village and founders felt lonely.
So our founder started a group unsure of anything.

The group barely had a website, purpose, business model, a logo, or any members. With time and dedication we now are 30000+ strong members and reaching millions of leaders everyday.
We've grown and with support, we'll continue to grow and add value.

---
2019
The Birth of GreatestFounders™
THANK YOU ALL. This group is now meant for the founders and entrepreneurs who aspire through their actions and thoughts to the highest positive standard of business & personal effort.
It was once home to Founders Under 40™ Group (www.foundersunder40.com). It's now also meant to inform founders to the other options if they wish to explore Founders Under 40™ Group private community via GreatestFounders.com which is a platform meant to give founders and other options.
If you are a founder/co-founder or owner of a business, you should join this group.. .or was once a founder or other entrepreneur discipline.

---
2023
The Continuation of GreatestFounders™
Both communities continue to adapt, and evolve. Each is meant for different purposes and gradually works with VC / PE. And other businesses that are fit for us and our vision. We also welcome this new community platform.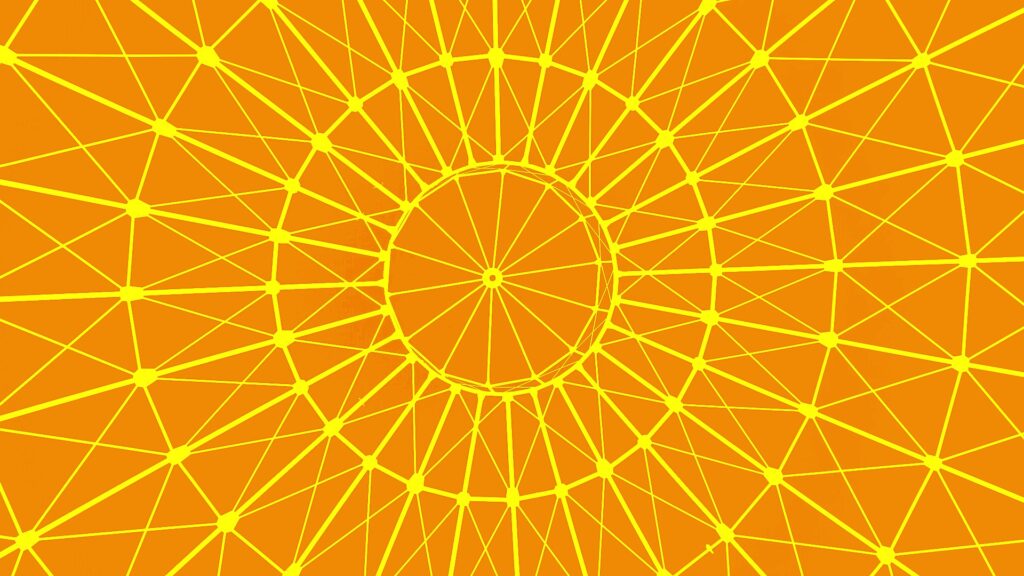 ---
Curious To Find Out More. . .
Our easy-to-use, community platform which extend some of our popular established
community brands. The good news is that it's built to enable others to build there's,
as well. We are providing you with all of the extended tools required to leverage socially & economically.
***The extended community requires an annual subscription to join. For more detail follow the links.***
---
---
---
---