Financial service is really not a business space to be taking lightly. From personal banking, commercial banking, payments, private equity, venture capital, insurance, fintech, angel investments, family office, wealth and asset management, and capital markets.
It's a world of regulatory hurdles. A world of best practice. A code of conduct. A world of people. A world requiring trust. A world of technology. A world involving cooperation with different governmental authorities.
The regulatory environment should be taken seriously – – -from the The Financial Industry Regulatory Authority (FINRA), the Office of the Comptroller of the Currency (OCC) in the states. Financial Services Marketing Regulations (FSMR), Financial Conduct Authority (FCA) is the UK's financial regulator. To the Canadian Market which is called The Office of the Superintendent of Financial Institutions (OSFI)
OSFI regulates and supervises domestic banks and foreign banks operating in Canada. Foreign bank subsidiaries are regulated under the Bank Act. Foreign bank subsidiaries are controlled by eligible foreign institutions.
Trust and loan companies are financial institutions that operate under either state /provincial or federal legislation and conduct activities similar to those of a bank face rules as well.
There are many more direct and indirect regulators to be aware of. Many licenses to obtain. Many industry association to belong to.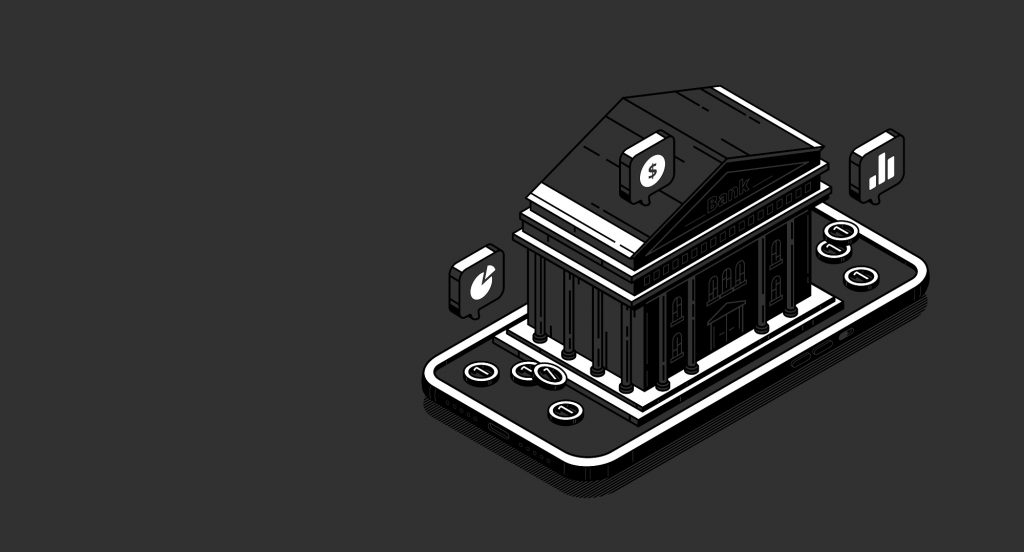 If you operate in this space there are plenty of opportunities.
"The explosion of fintech companies and startups isn't surprising. As the tech-savvy Millennial generation has aged, banking and financial options evolved, too, and once rare perks like mobile banking became standard, forcing brick-and-mortar institutions to become tech-enabled."
Fintech companies like: AliPay, Stripe, Klarna, Plaid, Robinhood, Chime, Cash App, Venmo, Affirm, Acorns, Bolt, Brex, Cadre, Carta, Wise, ….etc
Plus the way people make a living, pay bills, get paid, give credit, get work…like the growing Freelancer, Gigworker population. Digital gig work generated $204 billion in customer volume in 2018 and is expected to grow to $455 billion by 2023, according to a recent Mastercard study.
Many things to consider in this space like:
Anti-money Laundering, Anti-terrorist Financing and Sanctions
Risk Assessment and Intervention
Data Security
Compliance with Government Regulations
Lack of Mobile and Tech Expertise
Big Data and AI Integration
Blockchain Integration
User Retention and User Experience
User experience
Effective Marketing Tactics to Acquire Customers
Personalized Services
Customer Services
Wide Spectrum of Options
Competition
Disruptions
Behaviors
Demographics
Marketing
Platforms & Cloud
Operation
Ethics
We are ready to serve as you navigate further. Reach out with detail about your organization, objectives and we'll inform you what we can do for you.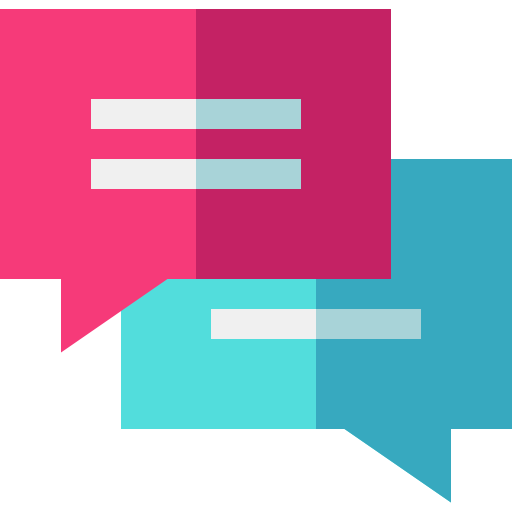 Get in touch!
Stop wasting time and money by doing this all by yourself. Modern marketing and it's management involve a lot more. We can assist you & your team.
We'd love to hear from you or have a project in mind? lets talk. ***No guarantees of results!
---