The consumer goods and services industry is very competitive. Direct and indirect competitors keep entering the market. Inflation, supply chain, sustainability, ethics, purpose, responsibility, customer service, customer experiences, loyalty and more factors are impacting the industry 24/7.
Any business in this industry is in constant need to adapt frequently, transform, invest, and innovate to stay ahead or face potential death.
We are here to serve you in this space. While helping you capitalize on upcoming opportunities via marketing & business management services.
Such opportunities to consider:
Better omnichannel XP
Experimenting with Metaverse opportunities
Embracing ESG principles
Social Issues like Inequality
Growing internet usage
Increasing cross-broader success
Up and cross sell with product recommendations
Make wish lists convert sooner
Focus on customer experience
SEO your product pages
Remove hesitation with product reviews
Get influential on Instagram
Boost conversions with unmissable discounts
Use the power of video
Content is still king
Start an affiliate marketing program
Advertise on podcasts
Add an email signup to your website
Ecommerce
Content marketing
A.I and Machine Learning in Retail & Service Industry
We are ready to serve as you navigate further. Reach out with detail about your organization, objectives and we'll inform you what we can do for you.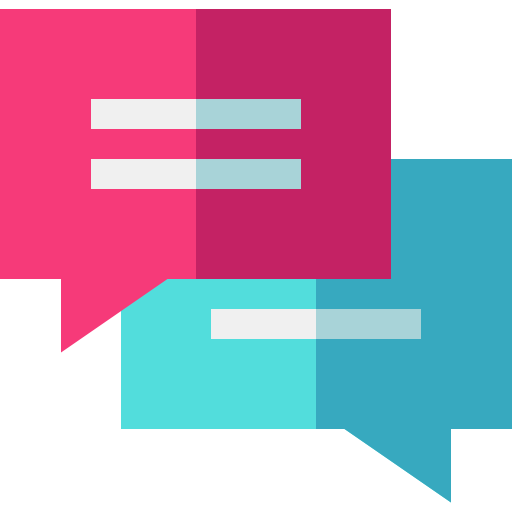 Get in touch!
Stop wasting time and money by doing this all by yourself. Modern marketing and it's management involve a lot more. We can assist you & your team.
We'd love to hear from you or have a project in mind? lets talk. ***No guarantees of results!
---