The world five years ago was a different place. The places, buildings, streets, routes, colors, utilities, technology, people and processes keep changing. While the construction industry is currently faced with construction costs in both residential and commercial. The pressure to adapt keeps growing. As well as many challenges and opportunities.
We are here to assist you in keeping up, adapting, strategizing, innovating, reinventing, investing, planning for the future via marketing & business management.
You as a construction service provider, you might know of the many changes in society and in the economy. Population numbers are changing, demographics fluctuate, lifestyle change, government change, laws change, and many more. It's a lot to think about.
Welcoming and assisting the following companies in navigating today and tomorrow:
Real Estate Developer
Architecture / Design firm
Engineering Firm
Construction Management Company
General Contractor
Subcontractor of Different Types
Subcontractor Framing
Subcontractor Plumbing
Subcontractor Electrical
Subcontractor HVAC
Subcontractor Roofing
Subcontractor Drywall
Subcontractor Flooring
Material Supplier
Equipment Lessor
Restoration / Remediation Contractor
Renovation Contractors
Excavation
Concrete and Masonry
Electrical
HVAC
Plumbing
Painting
Roofing
Landscaping
As we all move into a post-pandemic environment, materials, supplies, equipment, labor, talent, cost, retaining talent, and addressing micro & micro economic conditions will become more and more significant challenges.
Companies in this industry also have access to many growth opportunities. In real estate, we are seeing an increase in multi-family housing investments, and more demand to increase developments. Which means keeping up and staying relevant.
We are ready to serve as you navigate further. Reach out with detail about your organization, objectives and we'll inform you what we can do for you.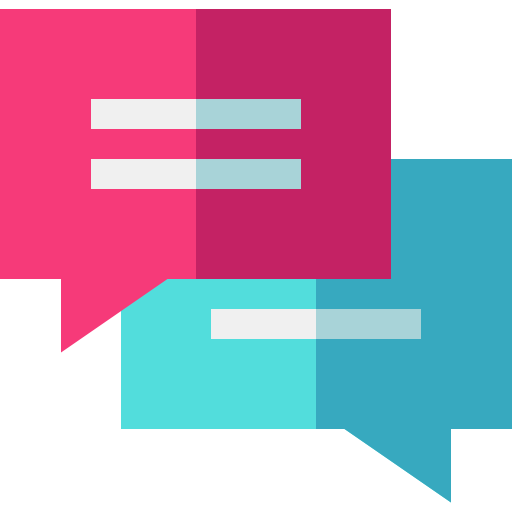 Get in touch!
Stop wasting time and money by doing this all by yourself. Modern marketing and it's management involve a lot more. We can assist you & your team.
We'd love to hear from you or have a project in mind? lets talk. ***No guarantees of results!
---